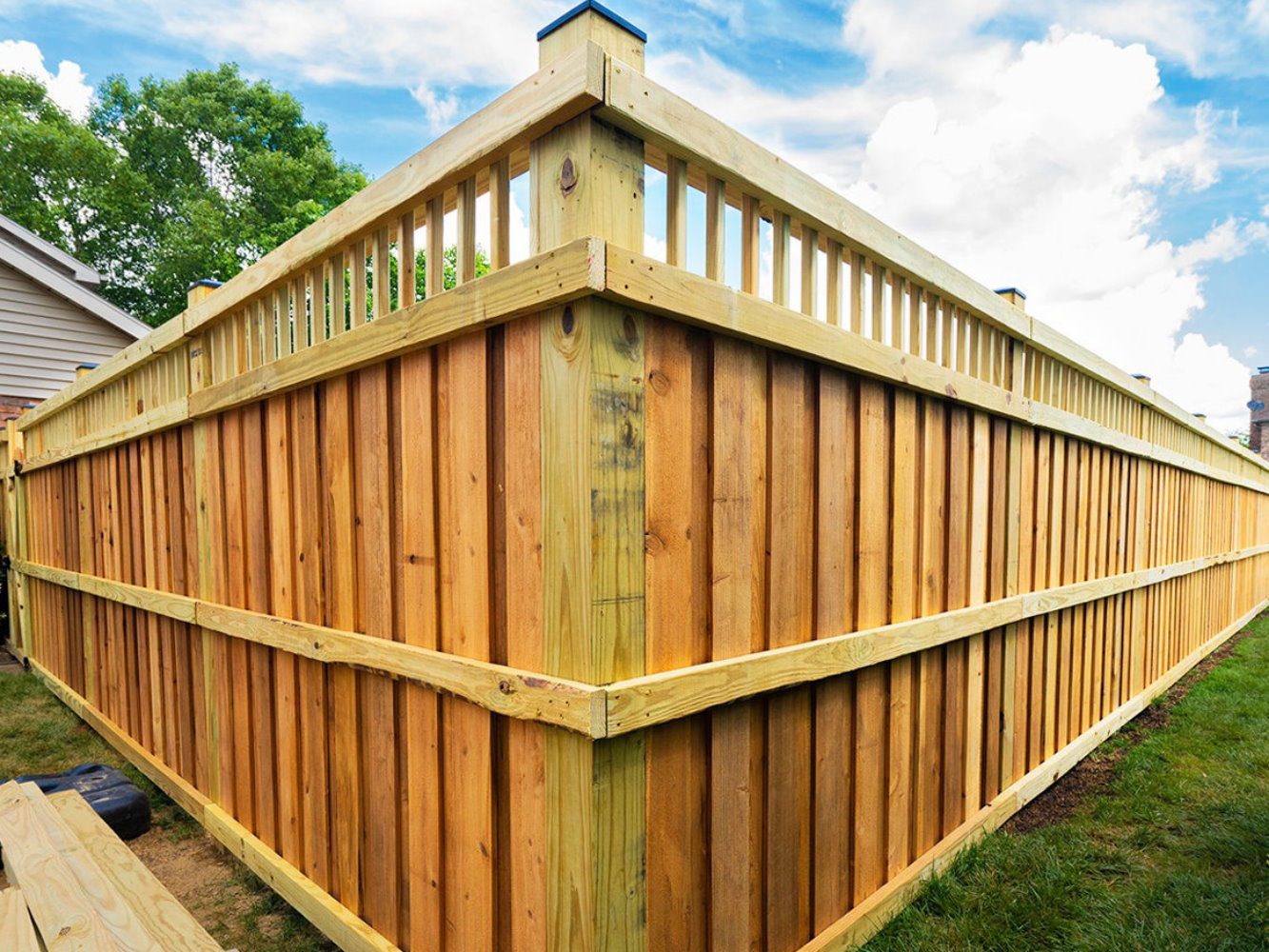 Makes a Great Property Border Marker
Many fences serve the main purpose of marking your property's boundary and preventing trespassers from entering your area. Many different kinds of fences may be used for this. Fences like picket and split rail make it evident that your property is yours, but they don't provide much protection. In many residential settings, they look beautiful and are a cost-effective solution.
Make Sure Your Children and Pets Are Safe
You'll need a sturdy fence to keep your pets and children safe while keeping them enclosed in your property. Vinyl, chain link, and wood fences are the best choices for these purposes. You can choose which one you want based on how private you want it to be and how it will look.
Combines Beauty with Strong Security
Decorative aluminum fencing is a popular choice in many residential settings because of its excellent combination of security and elegance. Adding decorative, strong fencing accomplishes multiple purposes, and will last many years for your peace of mind at home.
Create Pool Safety
Pools are dangerous for non-swimmers, particularly youngsters. Most states have pool fence laws. A decent pool fence must include visibility, security, an unscalable barrier, and installation and height standards. Aluminum, vinyl, and chain link pool fences are popular because they have open designs and secure construction.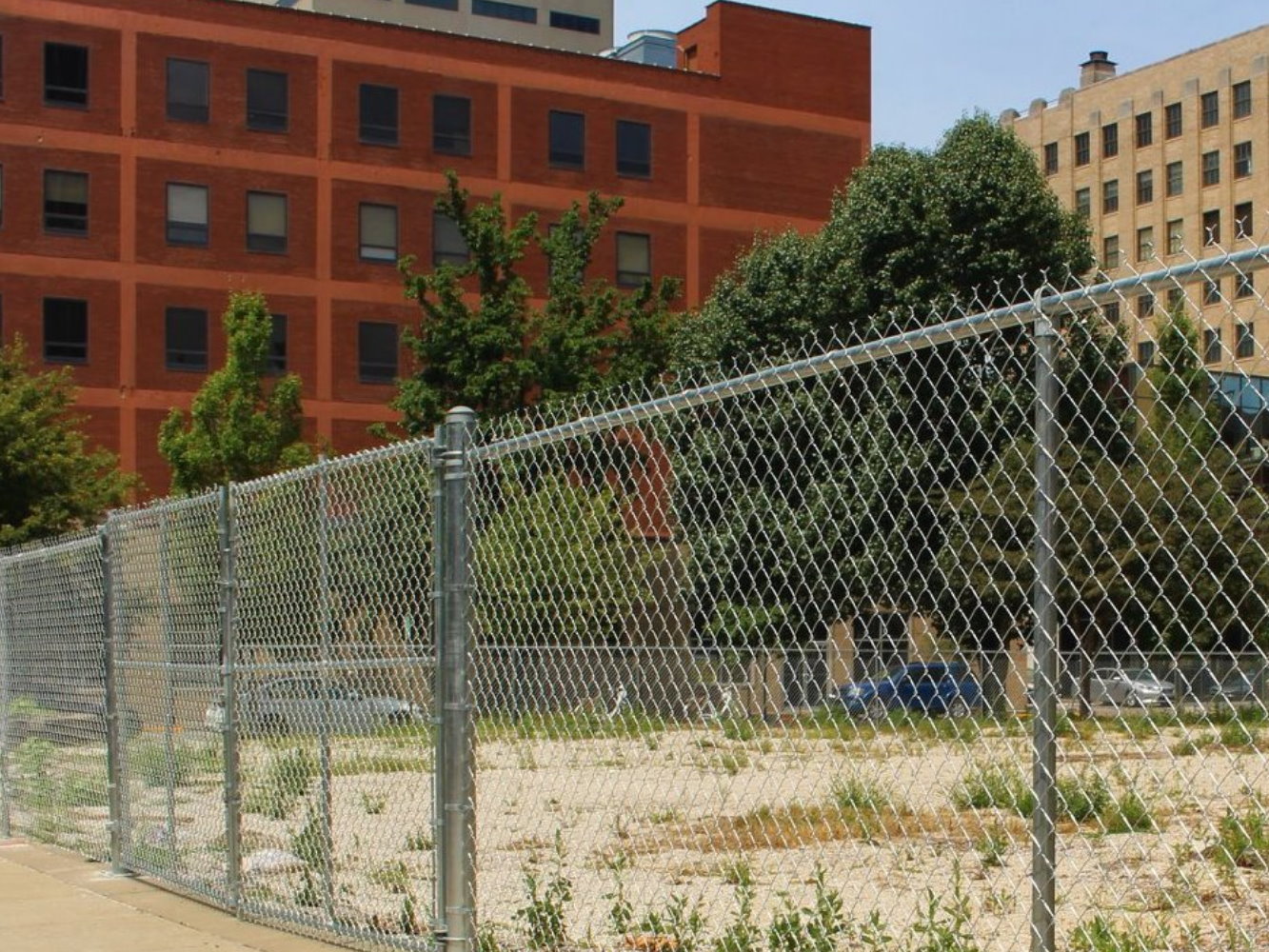 Commercial and residential fences have commonalities, but distinct focus. Every fence has a function. Your backyard pool needs both a safety and privacy fence. In comparison, your business fence must serve multiple needs, including:
Improving Security
Any security system would be incomplete without a well-constructed fence. An intimidating barrier may be created with the use of a combination of security cameras and barbed wire.
Minimize Liabilities
Some companies have inaccessible or hazardous areas on their property. A fence will make it clear where these areas are, so people will know where they shouldn't go.
Maintaining Confidentiality for Both Customers and Employees
Businesses need privacy for a variety of reasons. Lawyers that specialize in divorce are an excellent example. To keep their clients' visits to the attorney's office private from the outside world, a wood or vinyl privacy fence is advisable.
Add Great Curb Appeal
When it comes to business, perception is everything. Potential clients will be attracted to your organization if your business property and fence are kept clean and well-maintained. Choose a fence that reflects your desired level of professionalism and style.