As the first black vinyl fence and black vinyl railing system that successfully passed rigorous testing for high-temperature performance, Blackline HHP Black Vinyl Fencing is the superior choice for durability and colorfastness.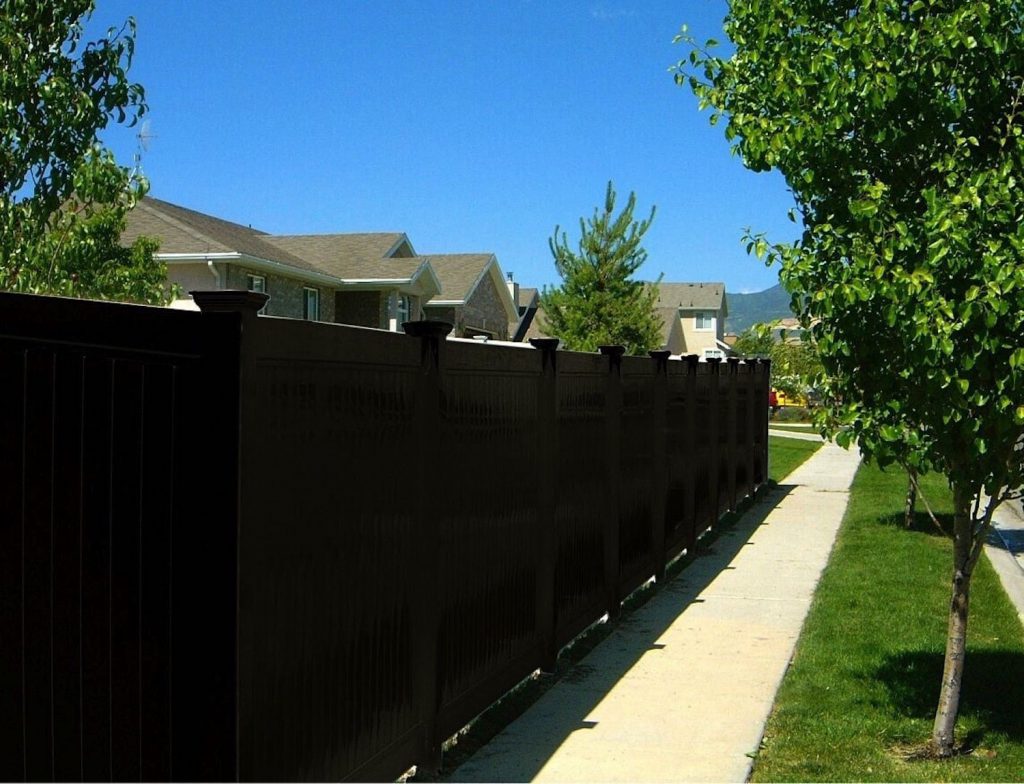 Rich Color That Lasts
Whether it's a picket fence or a privacy fence, Blackline HHP's innovative manufacturing processes result in a black vinyl fence that withstands hot weather. 

Until BlacklineHHP products, vinyl fence choices were limited to white vinyl fences since darker colors would warp and chalk in sunlight. Their products include the ideal blend of colorant and UV inhibitors so fading and chalking aren't an issue.

Another benefit to their black vinyl fencing is the smooth finished surface which means no splintering or cutting sharp edges, making their fences great for those with pets and children. BLACKline™ HHP is a leader in the fence manufacturing industry, and their fences are built to last for years without warping and chalking.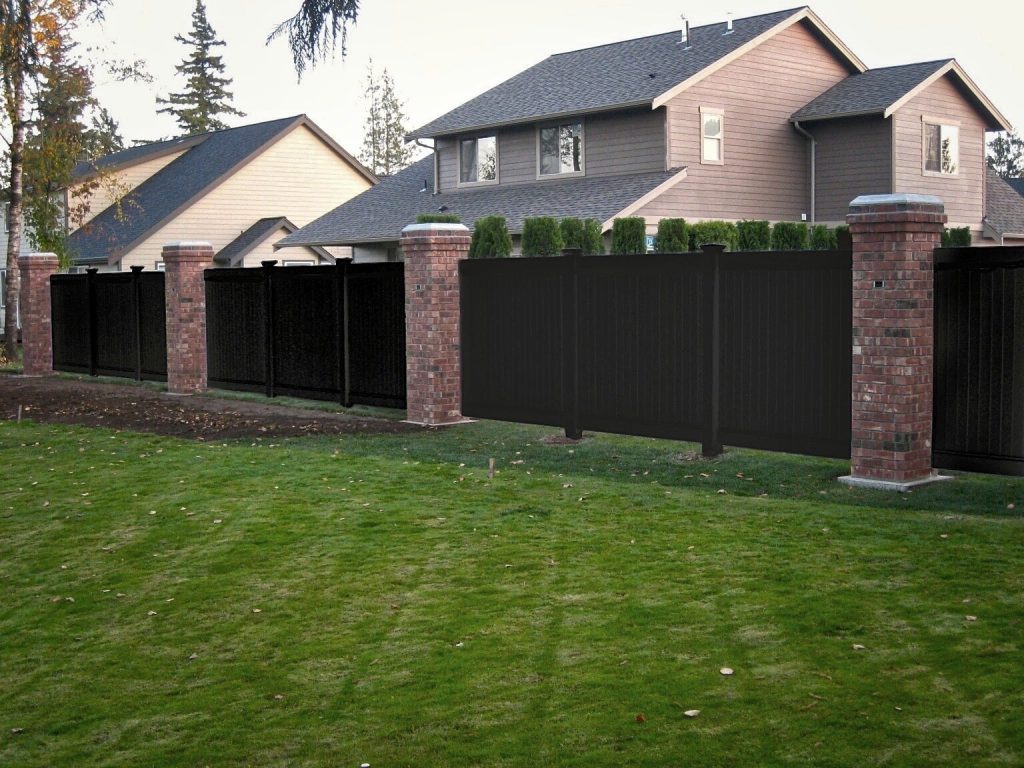 Lifetime Warranty
Unlike real wood, quality vinyl fencing will never rot, warp, crack, or mildew and with the proprietary blend of vinyl colorant and UV inhibitors of Blackline HHP products, your fence won't fade or look dull. All of this is guaranteed with Blackline HHP's limited lifetime warranty so you can have confidence in your investment.
Get Quality Black Vinyl Fencing with Mr. Fence Indiana
As an authorized dealer of exclusive Blackline HHP fence products, Mr. Fence is committed to providing our customers in Evansville, Indiana, and the surrounding region, with the most innovative and durable fencing products in the industry. Visit our showroom where one of our friendly experts can show you the many fence options we carry. If you have questions, our fence professionals are also here to help you at (812) 425-3550 or you can contact us online for fast, friendly service!