You want to make your yard more secure and private, without completely blocking the outside view. There are plenty of options to do just that! Let's discuss the differences between full privacy and semi-privacy vinyl fencing.
Semi-Privacy Vinyl Fencing
Like the name suggests, semi-privacy fences offer significant privacy but don't go as far as a full privacy fence. Here are some general traits of semi-private fencing:

Semi-privacy fencing pickets are narrower and spaced a few inches apart.
Slender spaces in the panels let some airflow and sunlight pass through the pickets.
The fence provides partial privacy without having the feeling of being closed in.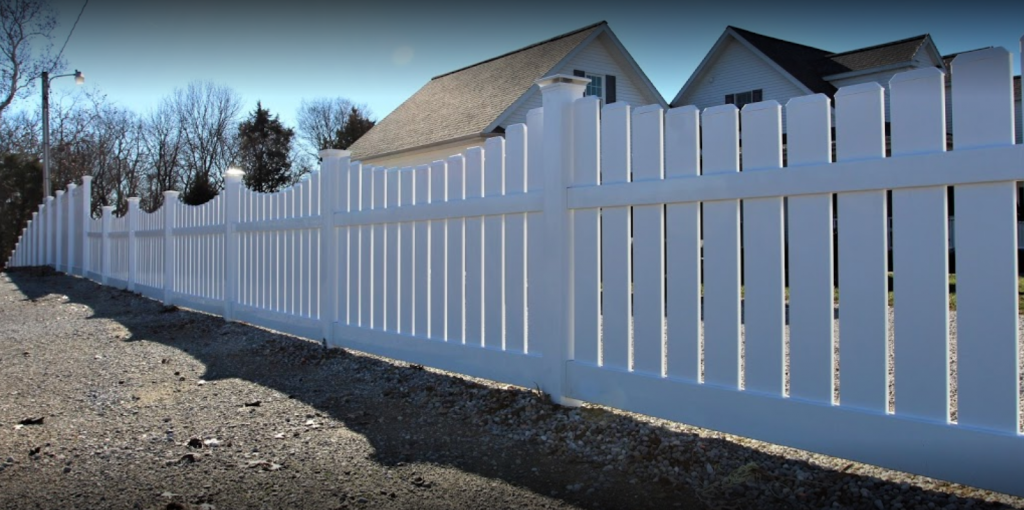 Full Privacy Vinyl Fences
A full privacy fence provides a completely obstructed view of your property from the outside. In addition to blocking the view, there are some other qualities of a full privacy fence:

Privacy boards are wider and installed edge-to-edge.
A full privacy fence blocks most of the noise from the outdoors.
There's slightly less surface area to clean as there are no spaces between pickets.
Whether you decide that you want a fully enclosed property or one that has a bit more openness, both types of vinyl privacy fences are durable, long-lasting, and low-maintenance, and also provide benefits such as providing a barrier to keep your children and pets safely in your yard, giving your property added security and attractive curb appeal.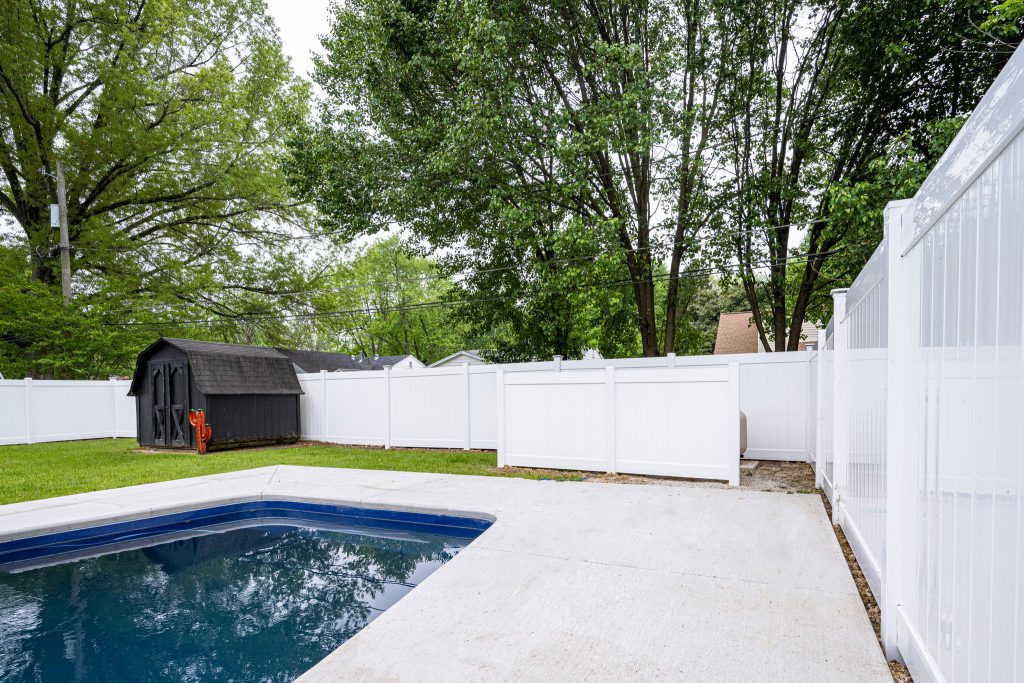 For the Best in Vinyl Privacy Fencing, Call Us!
Now that we've explored the differences between semi-private and full-privacy vinyl fencing, it's time to get your specific questions answered by the pros! Reach out to the experts at Mr. Fence, who know just what you need to install a vinyl privacy fence that will last a lifetime. Contact our friendly staff by phone at (812) 425-3550 or contact us online – we're here for you!